Bris Photos
Rabbi Boruch Mozes is a Mohel who has performed hundreds of Bris Ceremonies in the greater New York and New Jersey tri-state area.
Great Neck NY 2021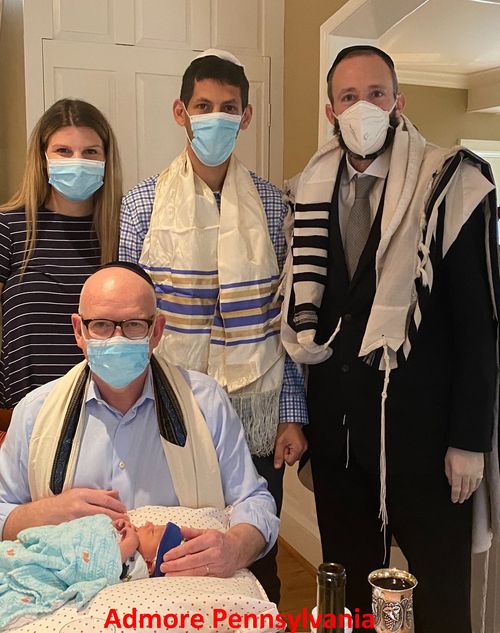 Admore Pennsylvania 2021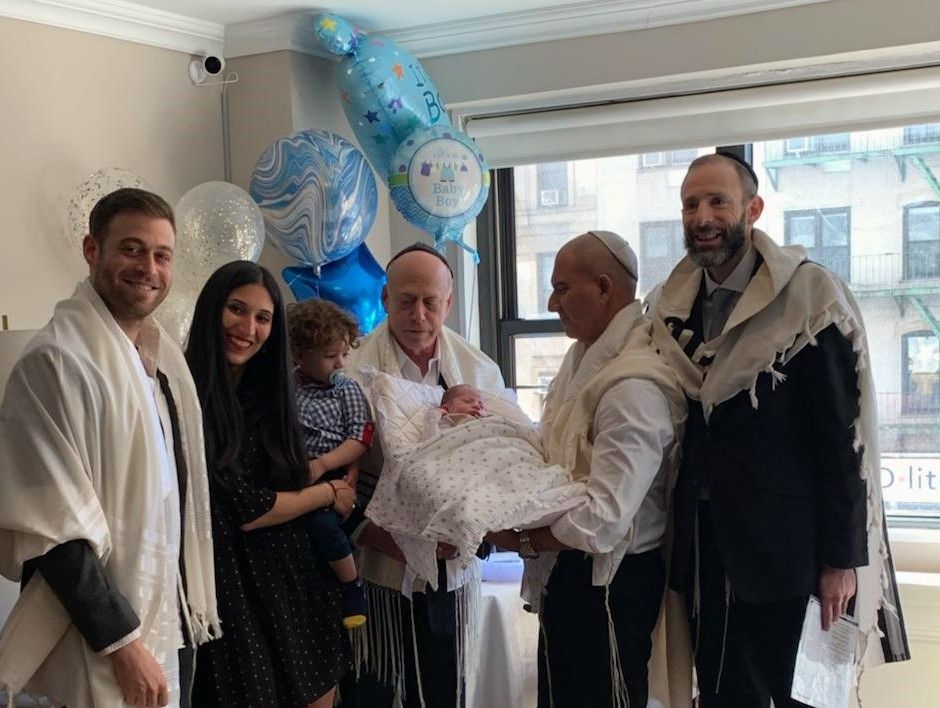 Bris New York City 2020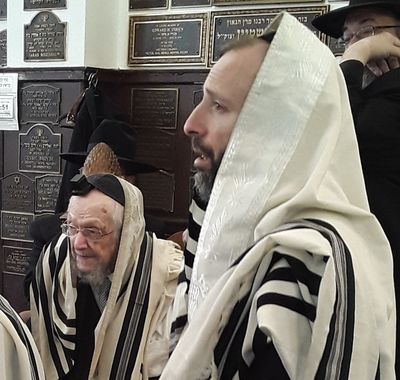 Bris April 2019 Lower East Side NYC. Rabbi Dovid Feinstein & Rabbi Boruch Mozes.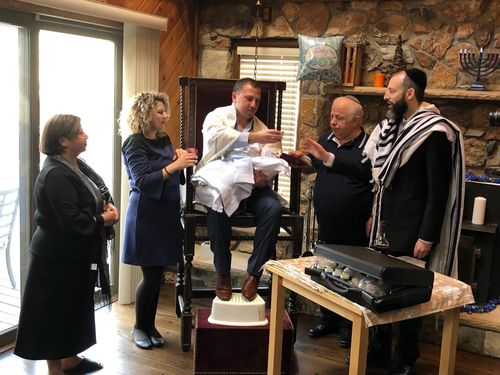 Bris December 2018 River Edge NJ.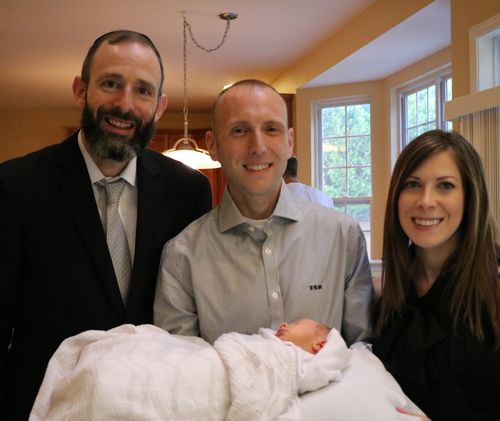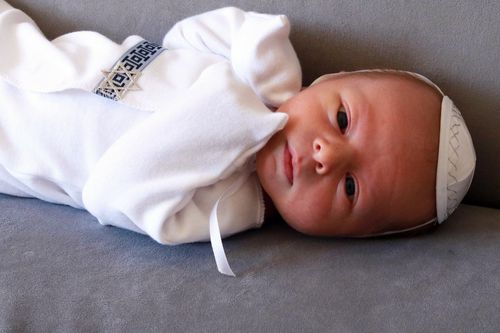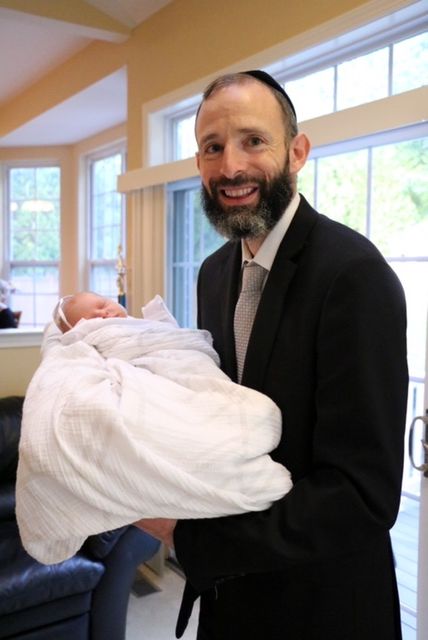 Bris 2019 CT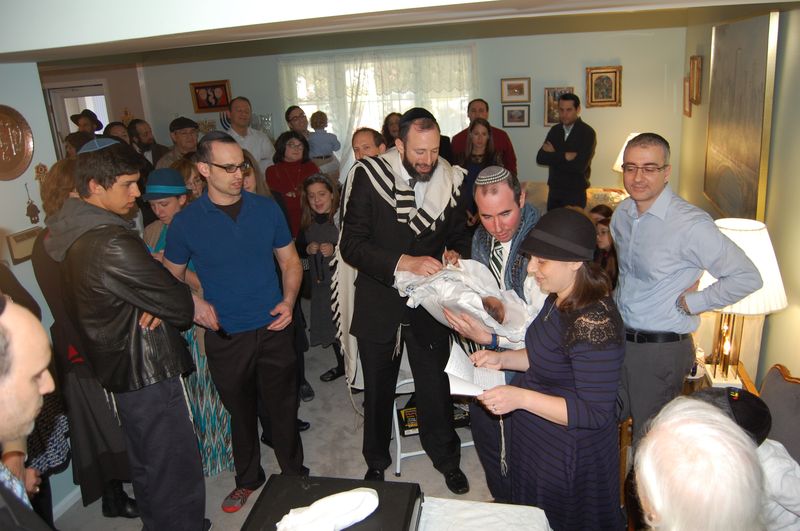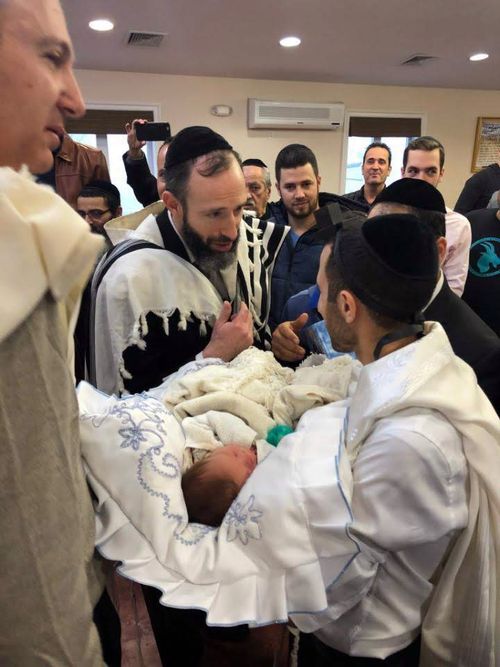 Bris Philadelphia PA 2018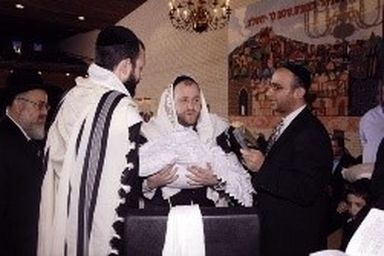 Bris 2007, Deal NJ. A young Rabbi Boruch Mozes (above left wearing Talit)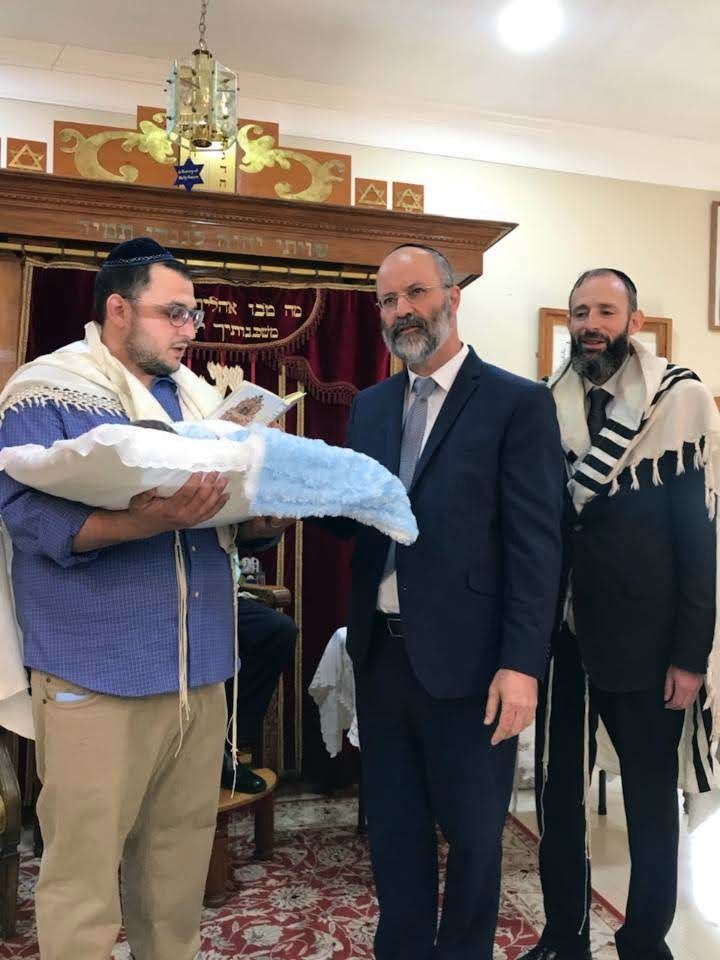 Bris August 2018 Myrtle Beach South Carolina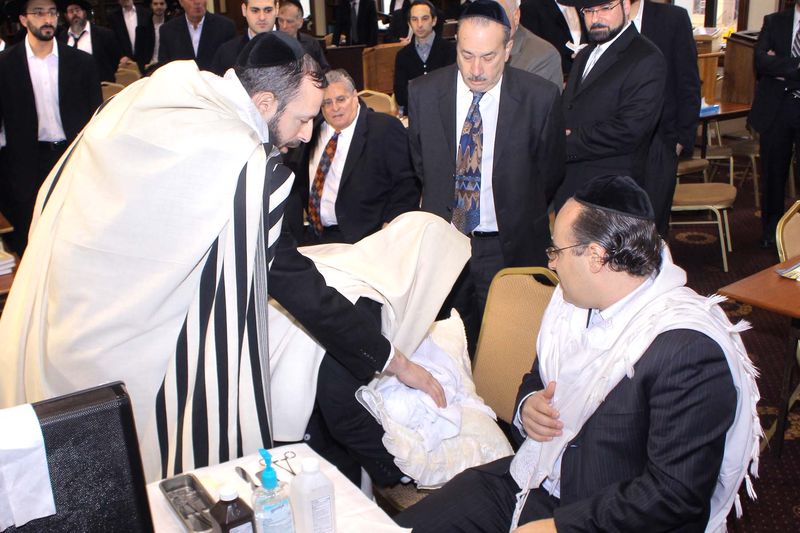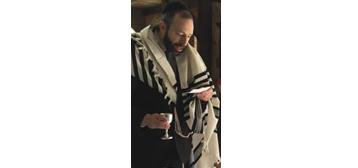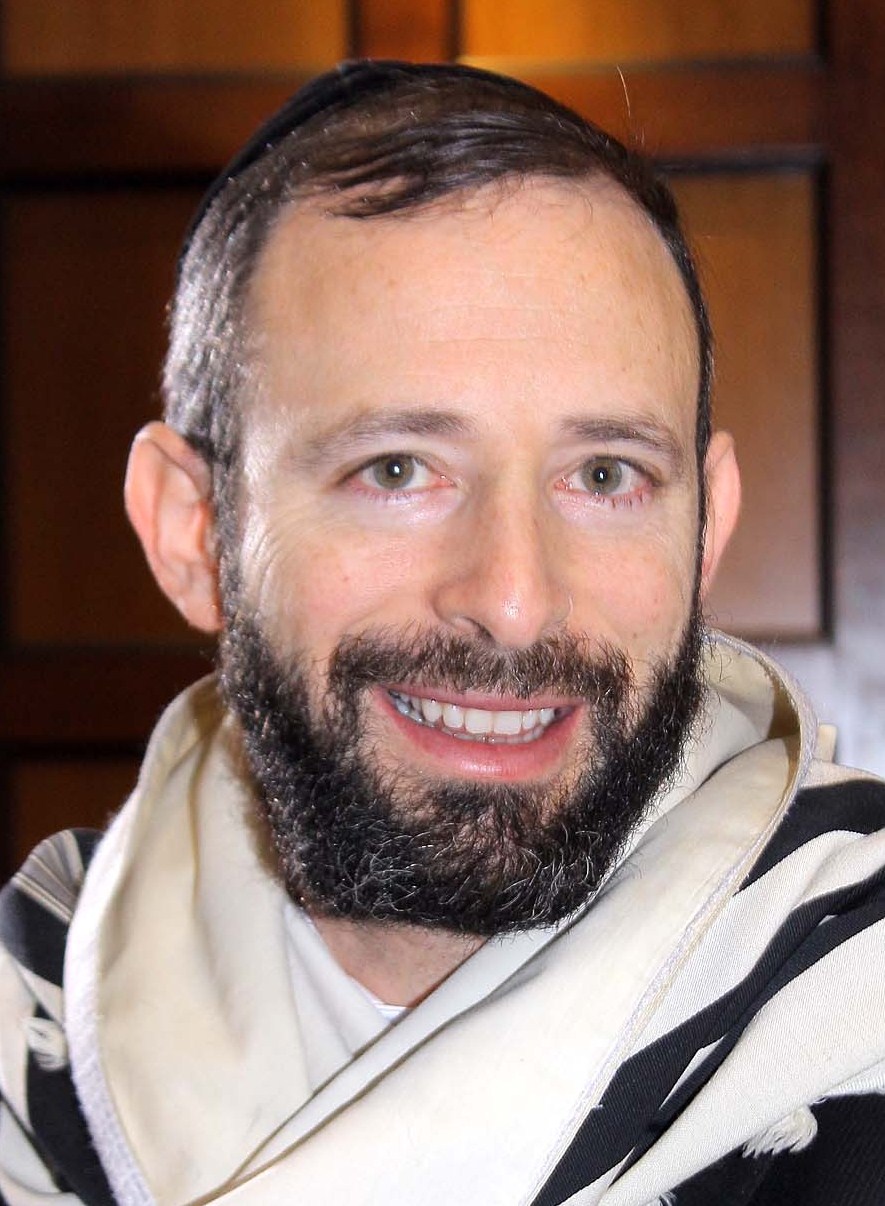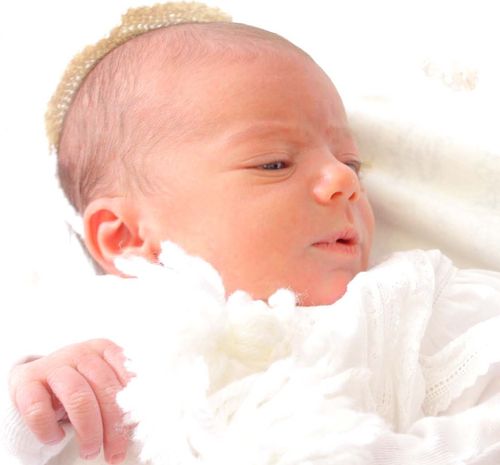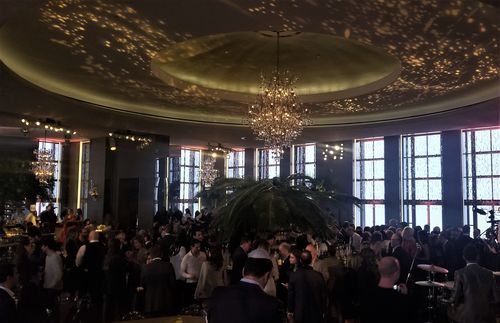 Bris 2019 Rainbow Room 65th floor Rockefeller Plaza NYC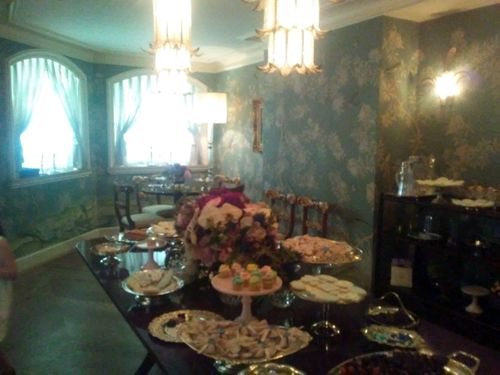 Midtown Manhattan 2019 – Grandparents Home - Bris Celebration setup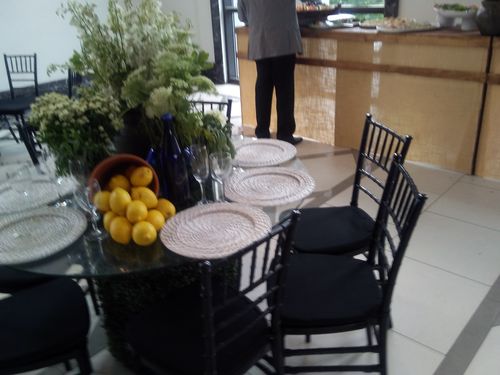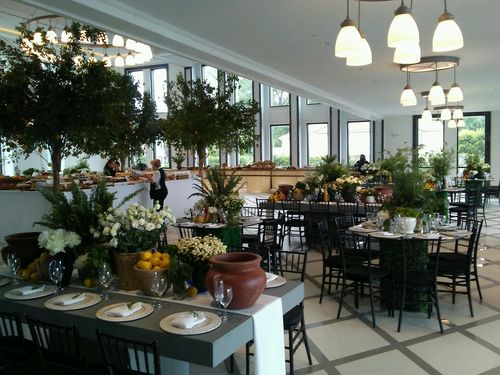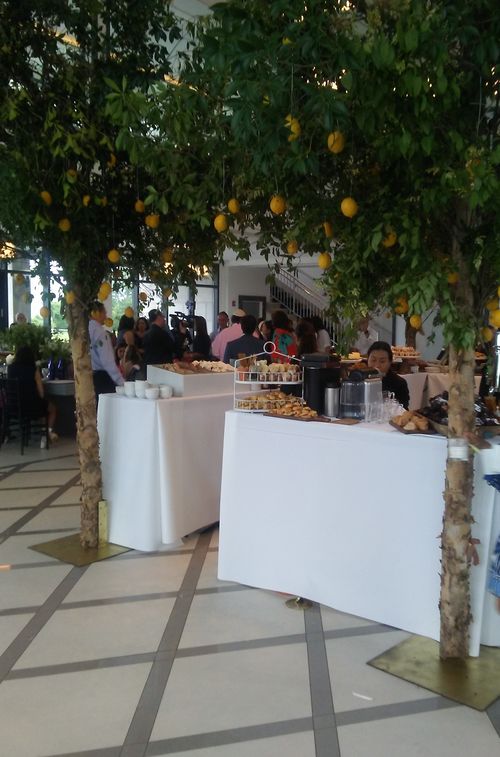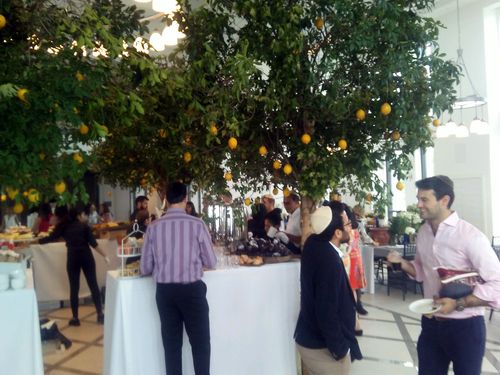 NYC Bris Celebration 2019 – Party theme is: LEMONS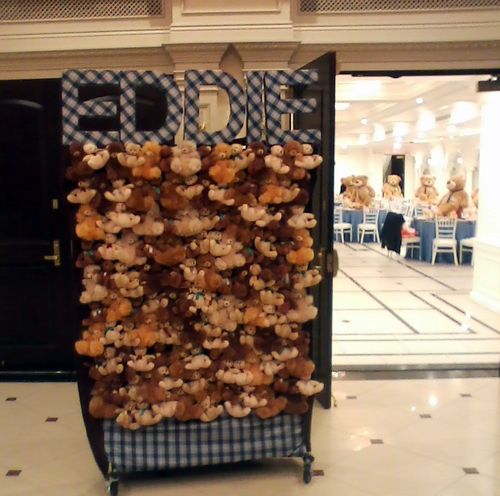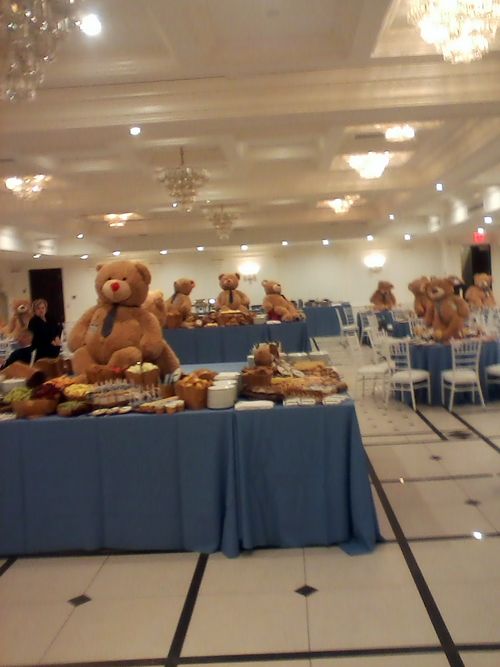 Eddies Bris Party Celebration 2019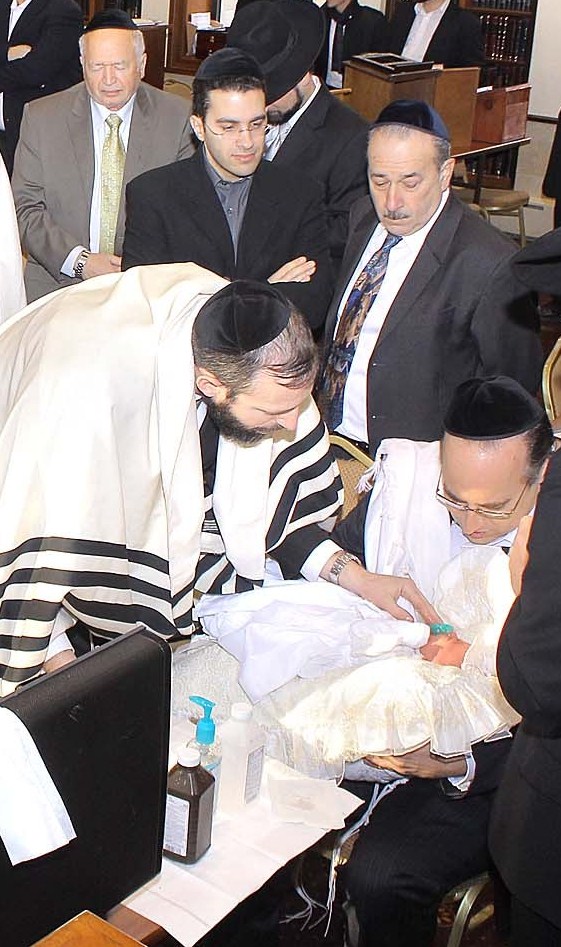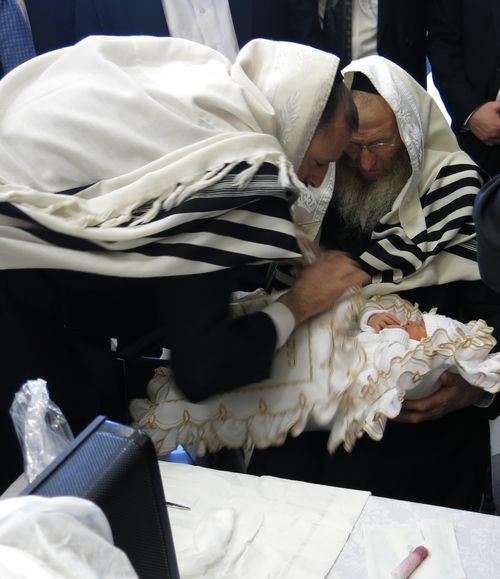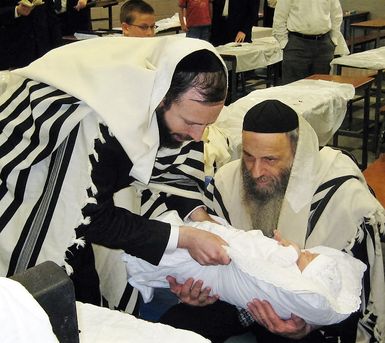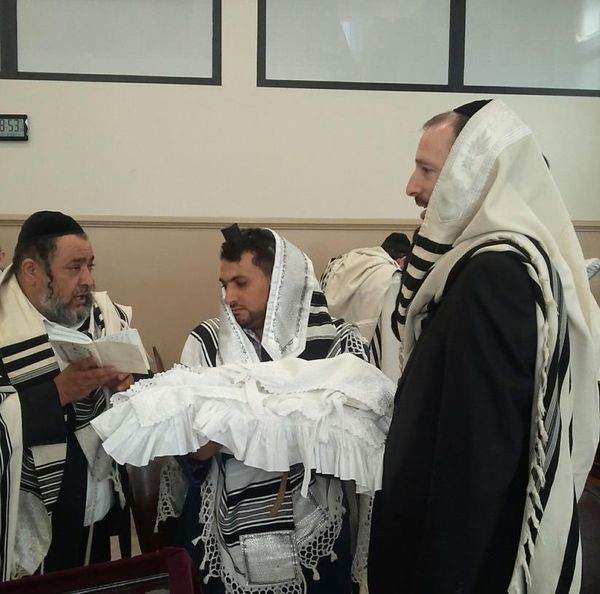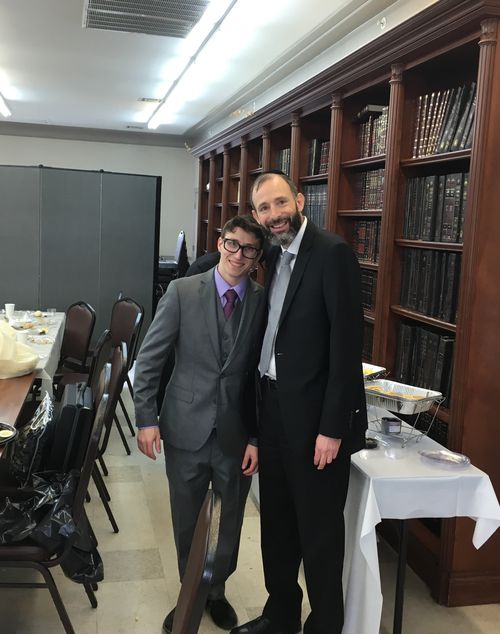 Proud Dad - NJ Bris 2019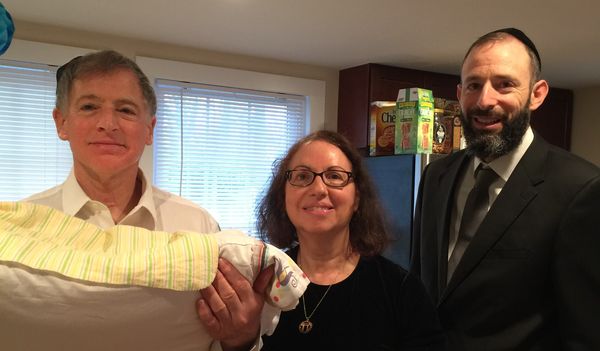 Proud Grandparents 2017